About HealthandWellnessWeekly.com
We are on a mission to provide top notch health and fitness information to the world. There is so much misinformation and bad advice out there. We are a team of fitness professionals from Massage Therapists, Personal Trainers to Natural Doctors, and Health and Fitness Enthusiasts.
Our advisory board stands by the content on our website, and we do not accept advertising from 3rd party sponsors.
If you would like to be a content contributor to HealthandWellnessWeekly.com. Please let us know by contacting us via our Contact Us page.
Most Popular Posts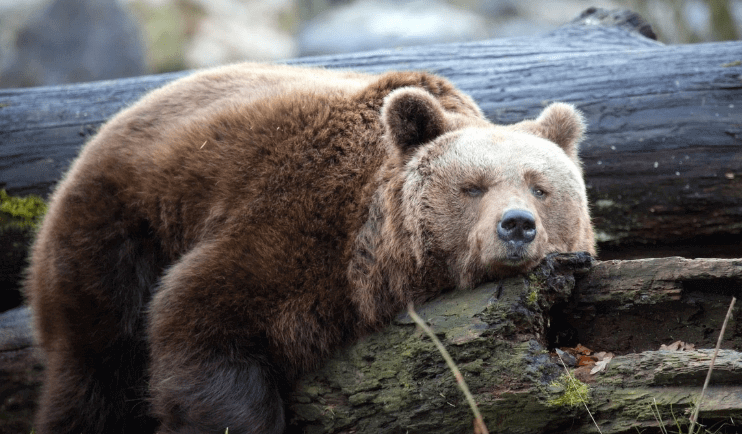 With the shorter days and longer nights of winter, you'd...
[Read More…]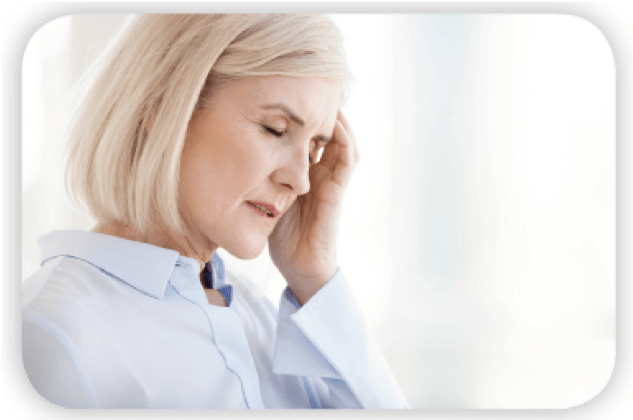 If you suffer from chronic headaches, you're not alone. Chronic...
[Read More…]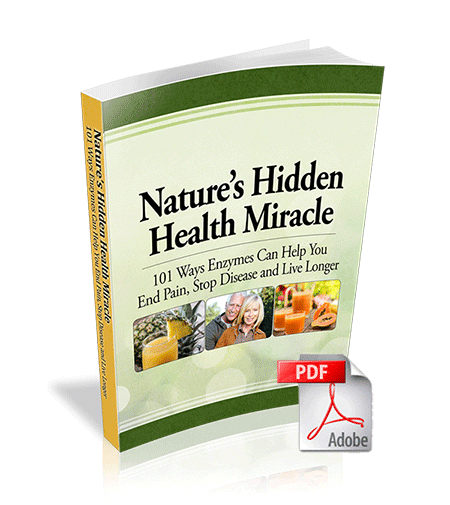 FREE Report
101 Ways Enzymes Can Help You End Joint Pain, Stop Disease and Live Longer!